Guard Technicians
WE APPRECIATE YOU
As valued members of the Tennessee National Guard support system, Technician Team Members are eligible for special benefits at the National and State Guard Level. Browse coverage options below based on Technician status and decide what policies will best protect you and your family.
PERMANENT/INDEFINITE TECHNICIANS
NGAUS Long Term Disability: Protects your income in the event of off the job injuries or illness so you can maintain home while you heal. Learn About LTD, Compare Rates, and Apply on NGATNIT's NGAUS LTD Page.
Other Benefits: Scroll down to see if you qualify for additional benefits as a Guard Member.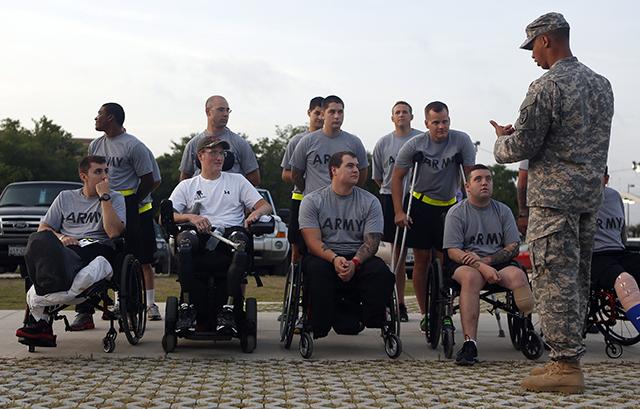 SEPARATED OR RETIRED GUARD TECHNICIANS
Regardless of Technician Status, you qualify for additional benefits as a Separated or Retired Tennessee Guard Member. Visit our Separated and Retired Guard Benefits Page to discover more options.
Moved? Name Change? Married? Divorced? New Child? Children turning 21 or 25*? Retiring? New Beneficiary? Visit our Policy Service Page today to ensure your policies are updated.
Need to file a claim? Visit our Claims Page for forms, contacts, and step-by-step instructions.