File a Claim
WE'RE HERE FOR YOU
NGATNIT Insurance Products protect Guard Members by relieving families' financial burdens during their greatest times of need. Start your Policy Claim by downloading the applicable forms and following the instructions.
NGATN/ American Equity State Sponsored Life Insurance (SSLI)
NGATN/American Equity SSLI Conversion (CWL) & Whole Life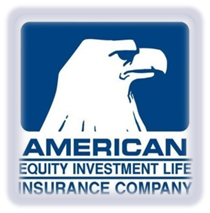 NGAUS Technician Long Term Disability pays cash for full and partial disability related to "Off The Job" Injuries and Illnesses.

Conseco/Vulcan
If you signed up for a Cancer Policy with Vulcan, please be advised that Vulcan was bought out by CONSECO, and CONSECO was bought out by Washington National, our current Cancer Coverage Provider. Washington National will handle all Conseco/Vulcan Cancer Claims.
Fax: Washington National Claims Department (888) 229-1414
Mail: Washington National Claims Department, P.O. Box 2024, Carmel, IN 46082-2024
Questions: Policy Holder or Legal Claimant can contact CONSECO directly (800) 525-7662.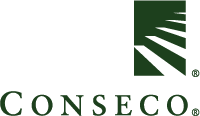 Washington National Solutions Cancer
Washington National Solutions Cancer pays cash directly to policy holders for treatment and recovery of Cancer-Related Events.
Fax: Washington National Claims Department (888) 229-1414
Mail: Washington National Claims Department, P.O. Box 2024, Carmel, IN 46082-2024
Questions: Contact Katie at katie@ngatn.org or (615) 833-9100