Separated/Retired Guard Benefits
BECAUSE YOU SERVED
NGATNIT values our experienced Tennessee Guard Members. Because of your loyal service, NGATNIT will continue to deliver unparalleled customer service and products that will protect you and your family from financial burden. Research our insurance offerings below, decide which products fit your needs and budget, and apply for coverage today.
STATE SPONSORED LIFE INSURANCE (SSLI)
SSLI is available to all Serving Guard Members, and is portable for Separated or Retired Guard Members through Age 65-NO RATE INCREASES. To continue your SSLI after Separation/Retirement, download, print, fill out and sign an NGATN/AFBA SSLI Bank Draft Form, and email to alicia@ngatn.org.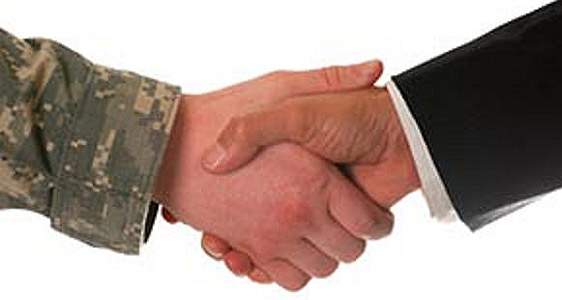 WHOLE LIFE CONVERSION (CWL)
Separated and Retired Guard Members and Spouses with SSLI may convert coverage into Whole Life policies at Age 60 and 65-with NO HEALTH QUESTIONS-that cover them through Age 121! Visit the SSLI Conversion Page to begin building cash value on your policy today.
WHOLE LIFE INSURANCE (WL)
Separated, Retired, Spouses, and Dependents over Age 18 are eligible to apply for Whole Life policies. Download and print the following to decide if WL is right for you:
Ready to Apply? Download, print, fill out and sign the forms below then follow the instructions:
Retiree WL Application (fill out one per applicant)
Write a check for the first month's premium totaling the amount for each application
Include a voided check to prevent delay in Policy/Bank Draft processing
Mail to: NGATN, Attn: Alicia, 4332 Kenilwood Drive, Nashville, TN 37204