SSLI Conversion
No Health Questions
Maintaining life insurance coverage with NGATNIT and American Equity is easy with the State Sponsored Life Insurance (SSLI) conversion option. Explore more about Whole Life Conversions, decide if a conversion is right for you and/or your spouse, and apply today.
Builds Cash Value
Policy Loans for Emergencies
Covered Through Age 121
Convert Current Amount 6 months Before Age 60 (SSLI 50% Reduction)
Convert Amount at Age 65 (SSLI Termination)
Guaranteed Insurability
NO Aviation, Suicide or War Exclusions
Easy Bank Draft Payments
Convenient MILPAY or DFAS Retiree Pay Allotment Option
Portable-Does Not End After ETS
Spouse Conversions
Child Riders Available (Birth-21/25 Years)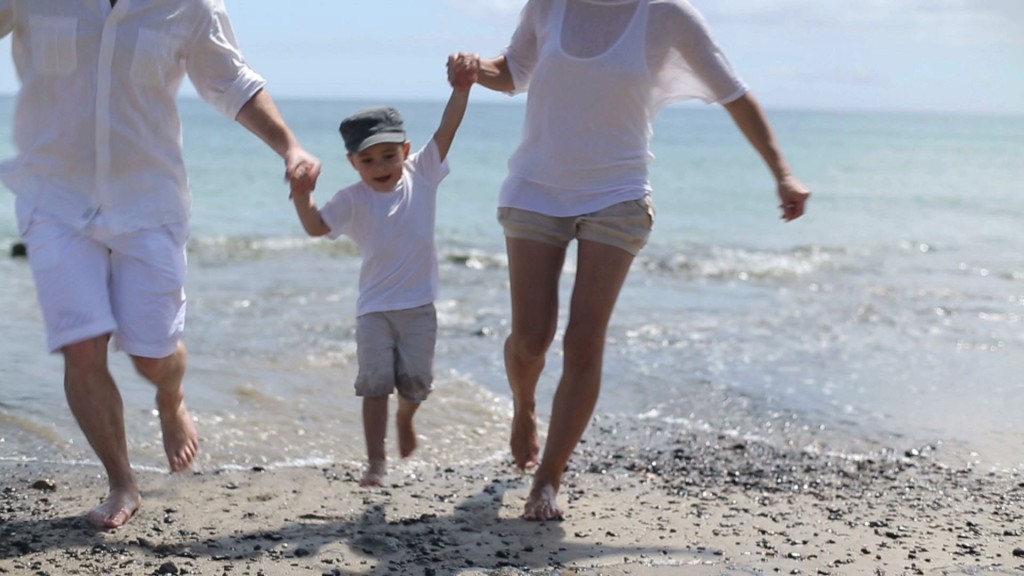 Current SSLI Policy Holder
Current SSLI Policy Holder Spouse
Policy Holder and Spouse May Convert at Different Times
Download, print, complete, sign, then follow the instructions:
AFBA/5Star Whole Life Conversion Application (fill out one for member, a second for spouse if applying)
Write a check for the first month's premium totaling the amount for each application
Include a voided check to prevent delay in Policy/Bank Draft processing
Mail to: NGATN, Attn: Alicia, 4332 Kenilwood Drive, Nashville, TN 37204
Have you: Moved? Married? Divorced? New Child? Child over 21 or 25? Changed Beneficiary? Visit our Policy Service Page today to ensure your policies are updated.