Executive Council
NGATN is governed by four Officers and fifteen Executive Council Members. The Officers, except the Secretary/Treasurer (Executive Director), are elected biennially. Executive Council Members are elected during the Annual General Conference of NGATN, and serve for a four year period. Scroll down to see details of each position followed by the current NGATN Executive Council.
Current NGATN Executive Council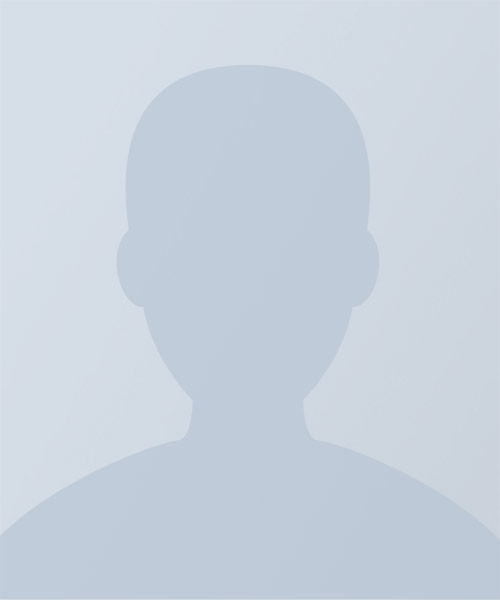 Col (P) Jason Glass
President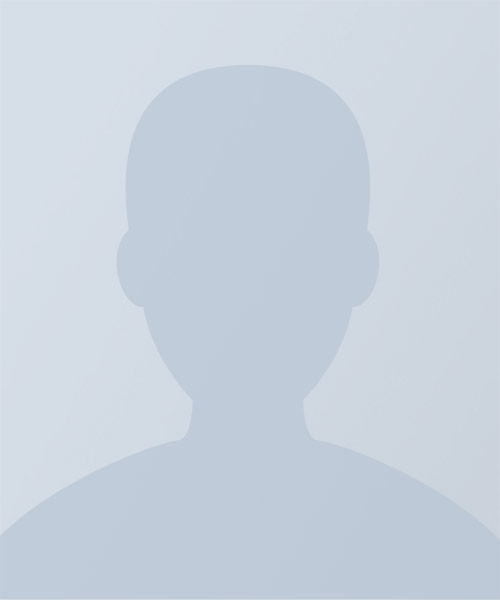 MAJ Jim Ridings
President Elect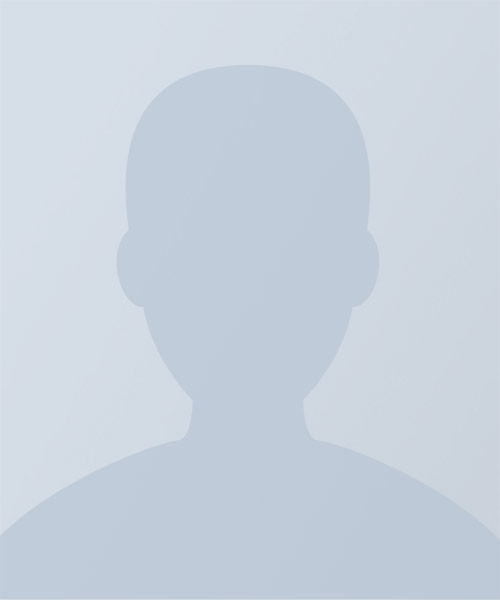 LTC Steve Turner
Immediate Past President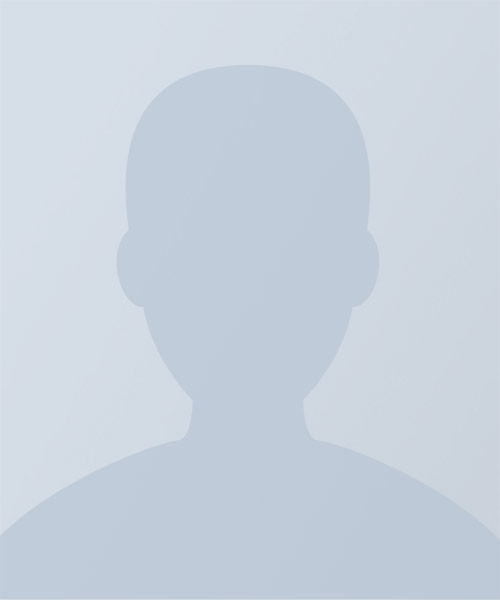 COL (Ret) Byron Deel
Executive Director
SECRETARY
TREASURER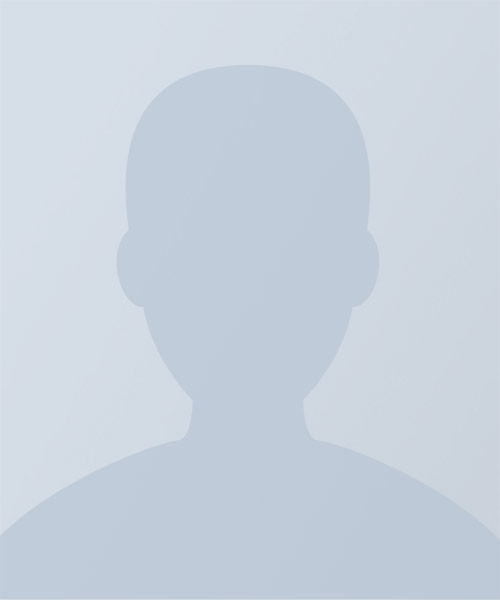 Lt Col Johnny Howard
Air Field Grade West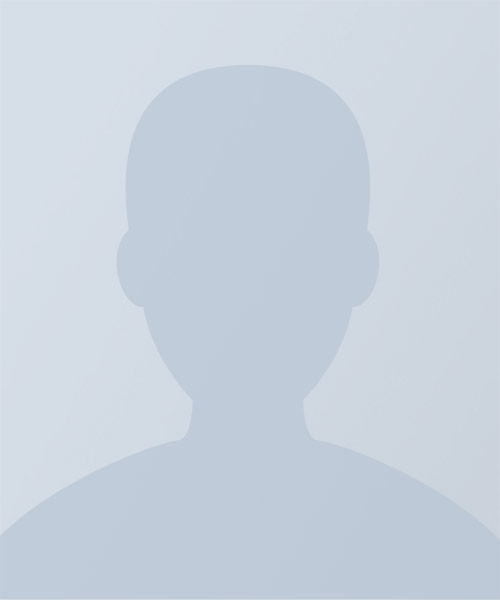 MAJ Jeff Crawford
Army Field Grade West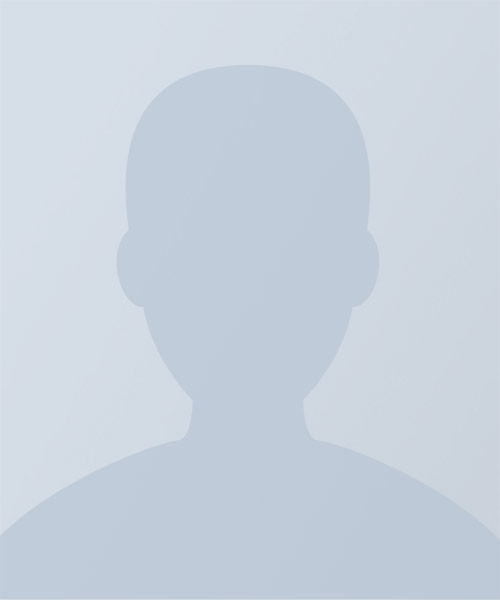 Col Robin Celatka
Air Field Grade Middle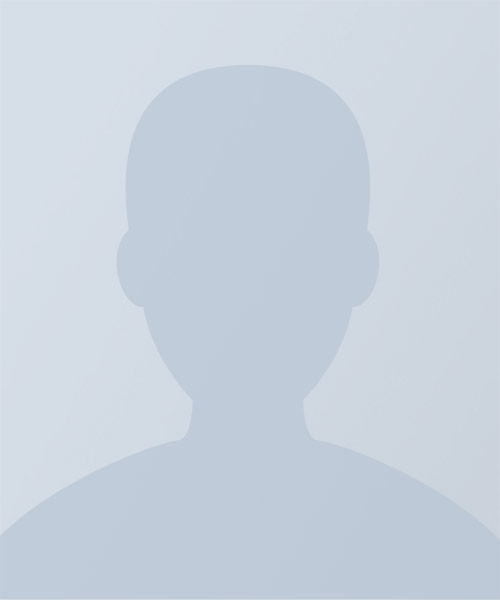 MAJ Meredith Richardson
Army Field Grade Middle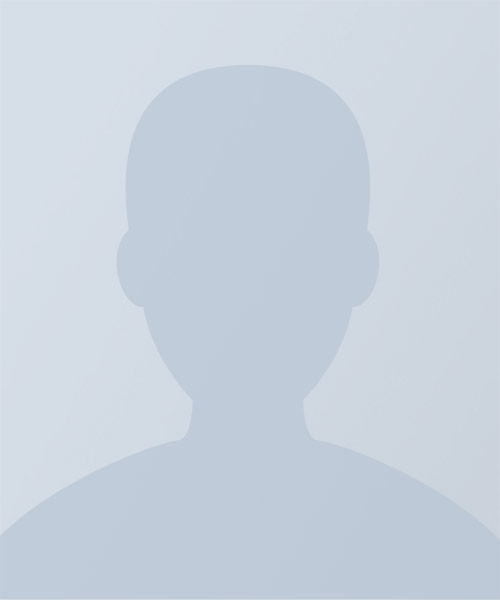 Col Jason Brock
Air Field Grade East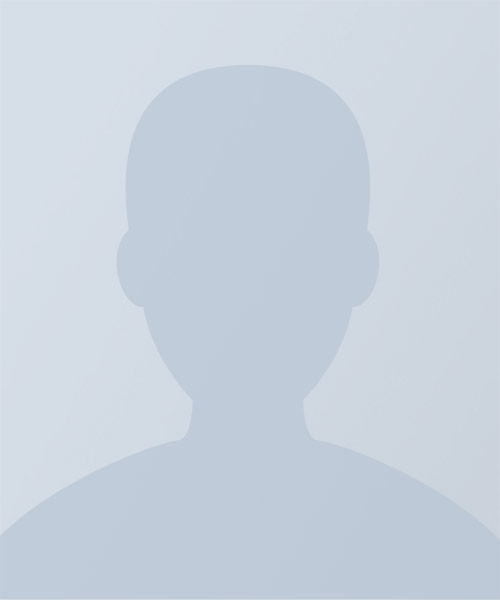 LTC Brad Bowlin
Army Field Grade East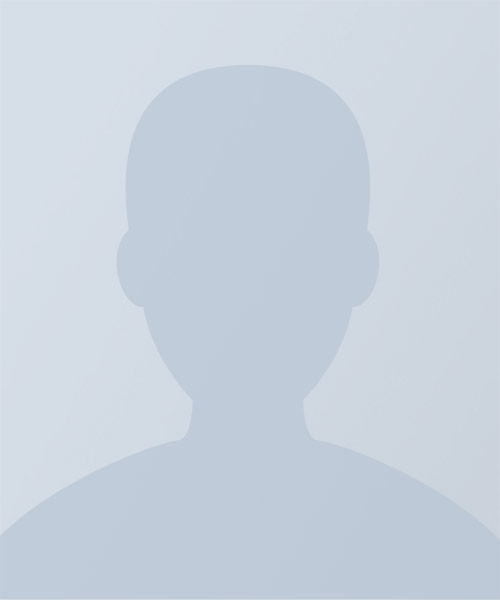 CPT Christian Yoder
Company Grade West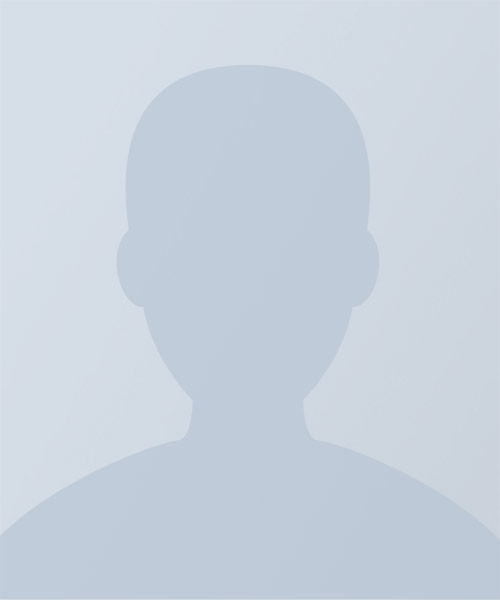 1LT Jordan Donegan
Company Grade Middle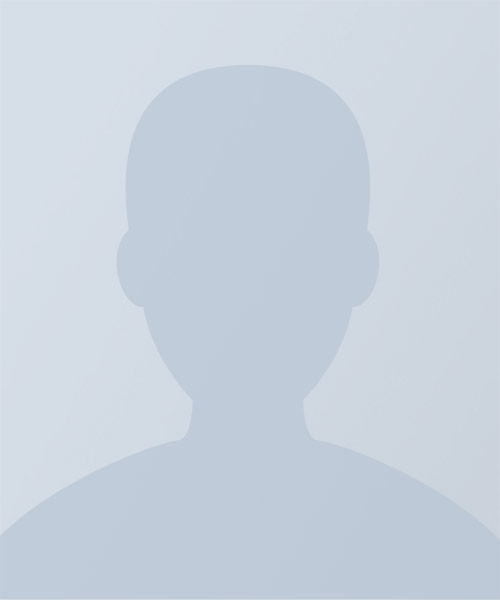 CPT Joseph Tipton
Company Grade East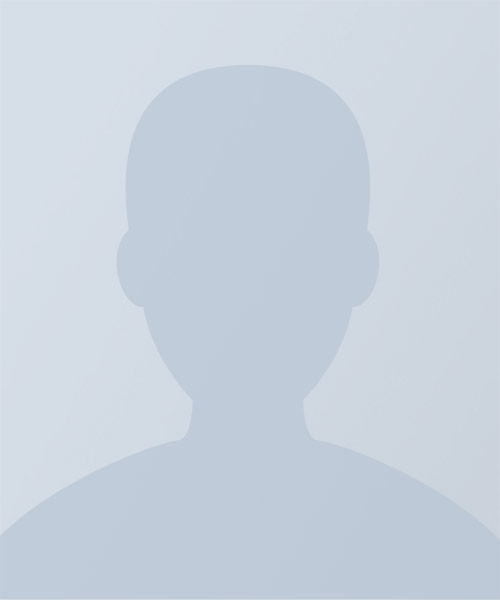 CW4 Steven Clayton
Warrant Officer West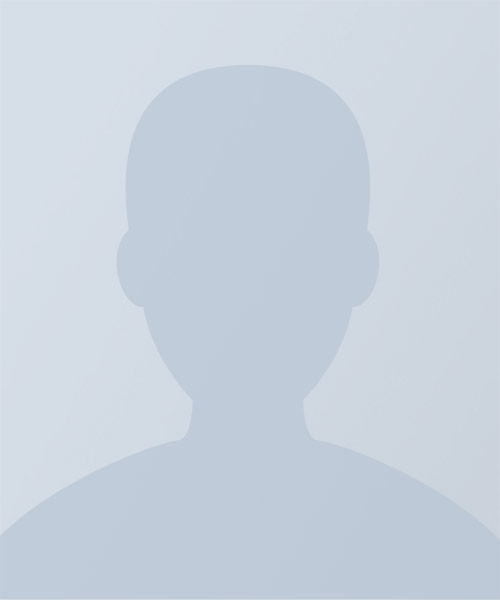 CW4 Lance Jenkins
Warrant Officer Middle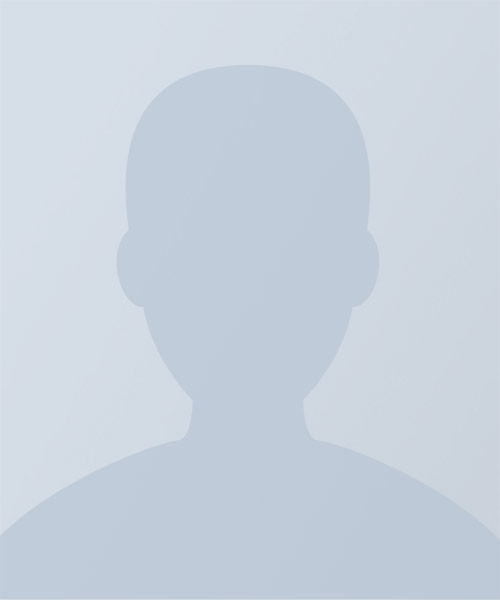 CW4 Bob Nicholson
Warrant Officer East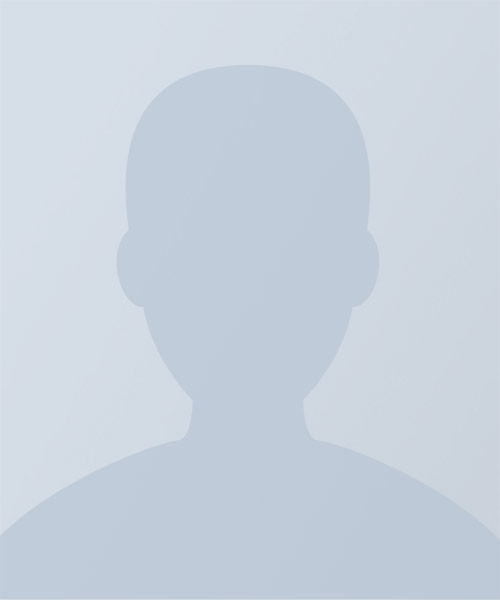 Col (Ret) Dan Callahan III
Retired West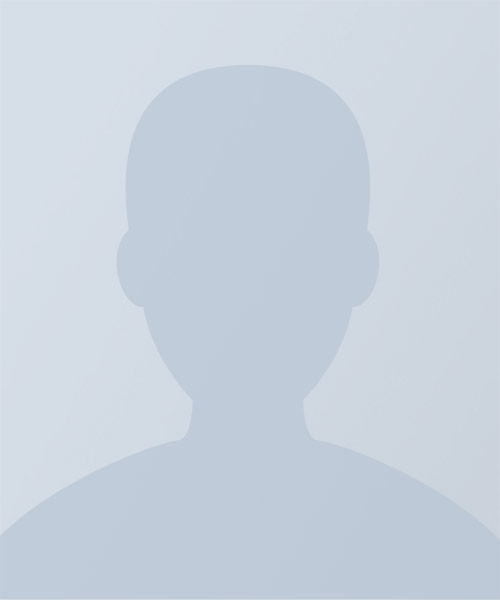 MAJ (Ret) Randy Harris
Retired Middle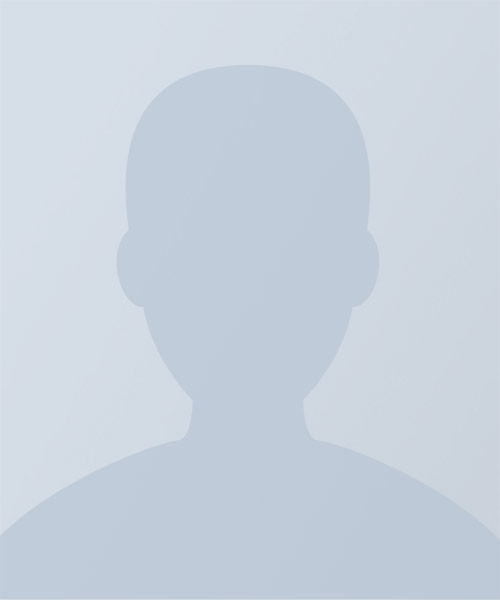 COL (Ret) Bill Del Castillo
Retired East
Is your portrait missing from this wall? Need to update your portrait? Email your photographs to Katie.