State Sponsored Life Insurance (SSLI)
Pays Within 24 Hours
SSLI policies pay within 24 hours of notification to alleviate the burden of loved one's passing. Families can experience a financial gap caused by an income stopping, funeral homes and creditors wanting immediate payment, and SGLI processing and pay out can take 3-4 months. Learn about SSLI below, download our Free Coverage Worksheet, and protect your family from financial burden today with an SSLI policy.
$1,000 Free Coverage for All Serving Tennessee National Guard Members
$10,000 Free, First 12 Months (new Serving Tennessee National Guard Applicants Only)
Guaranteed Insurability (No Health Questions) with Conversion Option
$10,000-$50,000 Member Coverage
Spouse & Dependent Coverage Available
Rates Start As Low As $4.40/month
MILPAY / DFAS Retired PAY Allotment
Bank Draft Available to Ensure Portability (Does Not End After ETS)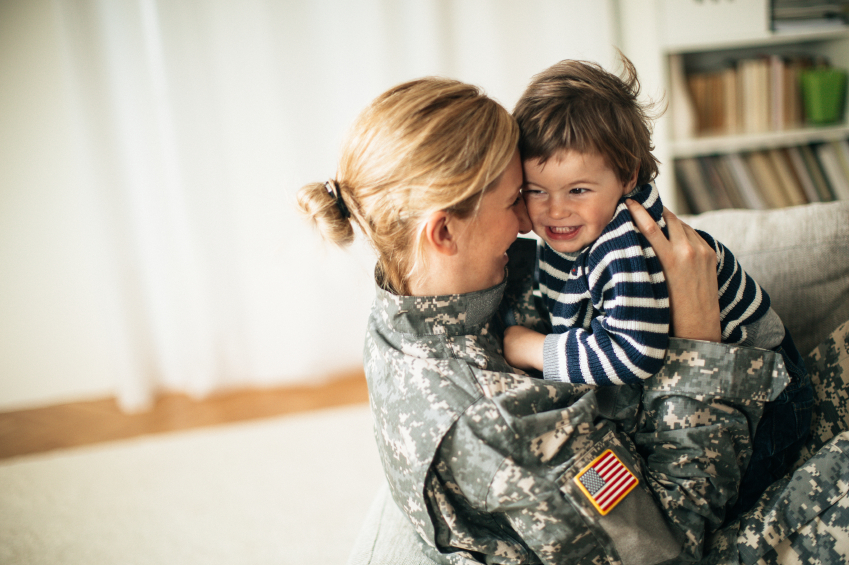 Serving Tennessee National Guard Member
Spouse of Serving Tennessee National Guard Member, as a Rider
Dependent(s) Newborn to 21 Years, 25 Years if in College, as a Rider
Children Medically Diagnosed as Lifelong Dependents Age 15 days-the life of the policy, as a Rider
Coverage
$50,000.00
$35,000.00
$25,000.00
$20,000.00
$10,000.00
Premium
$20.40
$14.40
$10.40
$8.40
$4.40
Coverage
$25,000.00
$10,000.00
$5,000.00
Premium
$10.40
$4.40
$2.40
Coverage
$10,000.00
$5,000.00
Rates subject to change.
Download the forms below-print, complete and sign-then follow the instructions:
When members of our Guard pass, NGATNIT continues to care for our fallen's family. Qualifying spouses and dependents of our Tennessee Fallen have the option of continuing their current coverage at the same rate. Simply download the forms below-print, complete and sign-then follow the instructions to maintain your life insurance policy:
Email to: alicia@ngatn.org
Fax to: (615) 833-9173
Mail to: NGATN, Attn: Alicia, 4332 Kenilwood Drive, Nashville, TN 37204
Questions? Contact Alicia at alicia@ngatn.org or (615) 833-9100