OPD
NGATN an EANGTN host annual Officer Professional Development for Junior Officer Guard Members. Nominees are selected for their performance and potential to positively impact the Tennessee National Guard. Interested in attending? Mark your calendar, notify your Unit NGATN representative, and get your Government Travel Card ready!
JAN: NGAUS FELLOWS PROGRAM
The National Guard Association of the United States (NGAUS) Fellows Program is designed to bring Army and Air National Guard Lieutenants, Captains and Warrant Officers (in the grade of WO1 and/or CW2) to the Headquarters of the NGAUS for a period of one year. The intent of this program is to help develop practical experience in the fundamentals of interaction between the U.S. Congress and the agencies that affect the National Guard in both state and federal missions. The program is a twelve month paid fellowship located at the NGAUS headquarters in Washington, D.C.
Each NGAUS Fellow is encouraged and expected to return to their home state with skills and professional knowledge that will promote leadership and encourage other National Guard junior officers to become advocates for the National Guard through engagement in governmental affairs at the local, state and federal level.
Want to learn more? Interested in applying? CHECK BACK IN EARLY FALL FOR THE OFFICIAL CALL FOR FELLOWSHIP AND APPLICATION.

MAR: NGATN State Conference/CGO & WO OPD
CGOs and WOs are invited to attend the annual NGATN Annual State Conference in March to participate in leadership oriented, career growth workshops at the Embassy Suites in Murfreesboro, TN. In addition to attending the Saturday morning business session, there are events for OCS/TMA graduates, Spouses, and social events on Friday and Saturday night. All Registration forms will be available on the NGATN State Conference page after the Call to Conference is published in January. Please note that the OPD Registration form is in addition to your regular State Conference Registration. Rooms at the Embassy Suites fill up quickly-reserve your room ASAP for best selection. Questions about the OPD? Contact your Area Representative on the CGO Representatives page.
MAR: NGATN Awards
Officers and Warrant Officers who work hard and contribute to their communities have an opportunity to be honored annually at the NGATN State Conference. The Call for Awards and nomination form is attached to the annual NGATN Call to State Conference traditionally posted in January. Visit the NGATN Awards page for more information.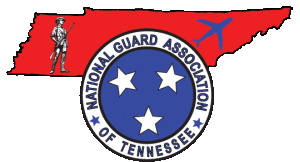 MAR: NGATN Executive Council Elections
Company Grade Officers have three dedicated seats on the NGATN Executive Council to represent Airmen and Soldiers that live in East, Middle and West Tennessee. The Call for Elections traditionally posts in January with the NGATN State Call to Conference, and the traditional deadline for submission is the end of February/beginning of March.Elections are held during the annual State Conference in late March/early April.If you are interested in sitting on the Executive Council, visit the Association Executive Council Page for current election information.
Questions?Contact your Executive Council Representative on the CGO Representatives page.
MAR: NGATN Foundation Scholarships
Officers, Warrant Officers, and their families are welcome to apply for the annual Scholarships, sponsored by the NGATN Foundation and 5/3rd Bank, awarded every year at the NGATN State Conference. Please visit the NGATN Scholarship Page for more details. Official Call for Scholarship traditionally posts in January with the NGATN State Conference Call to Conference, and the traditional deadline for submission is February.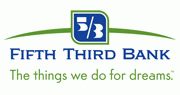 SPRING: EANGTN Annual Enlisted Conference
Commanding Officers and Staff are encouraged to EANGTNsupport their enlisted members by attending the Annual EANGTN Conference in Spring. Visit the EANGTN Website for registration and hotel information. The official Call to Conference traditionally posts the February or March prior to the conference.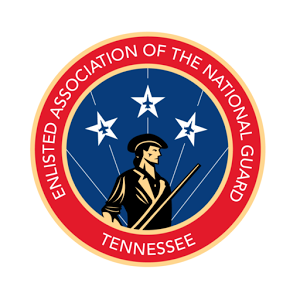 AUG/SEP: NGAUS General Conference/CGO & WO Mixer
Tennessee is "Chasing the Buffalo", 30 August – 2 September, at the 141st NGAUS Conference in Mile High Colorado. Consider applying for a delegate slot and attend the CGO OPD, led by top decision makers and branch leaders in the National Guard! Meet and mingle with CGOs and WOs from all 50 States and U.S. Territories at the Friday night Company Grade Mixer. Meet National Guard Corporate Sponsors, dine and drink in style at the Governor's Reception and States' Dinner, and attend informative business sessions featuring top level national and military leaders. Spouses will also have a special luncheon and will have plenty to see and do in Denver! The Call to Conference traditionally posts in June and registration will be available on NGATN's NGAUS webpage. For more information and to view this year's trailer, visit the NGAUS Events website.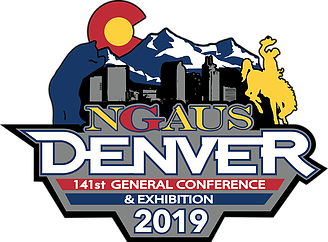 SEP: TNNG OPD TRIP
The TAG, NGATN, and EANGTN will be hosting the annual Professional Development Trip to Washington, DC and Gettysburg, PA TBD September (Sunday-Thursday). Tentative events include visiting the National Guard Bureau, Arlington National Cemetery, Gettysburg National Battlefield, and more. Call for applications is traditionally in May; suspense for nominations is traditionally in June.
OCT: Annual Dues
Payment for annual dues begins in OCT and runs through JAN.See your unit's assigned dues collector for your grade's dues amount and payment options.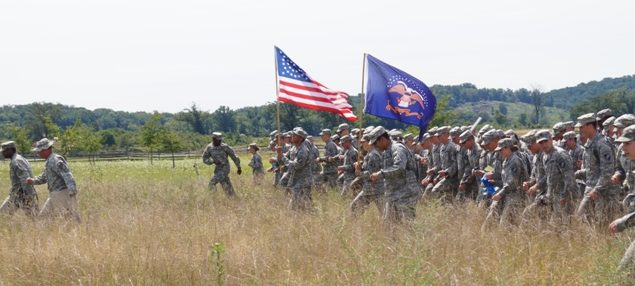 NOV: Patriot Dash 5K
Wear your best Red, White and Blue for Veterans' Day at the 2018 Patriot Dash 5K in Smyrna! Participate in the Run, stroll in the Walk, or sign up as a Volunteer. The Dash will be held in November at Volunteer Training Site, Smyrna. Details emerge in October; check NGATN's Facebook page or the EANGTN Facebook page for more information.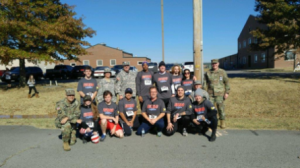 DEC: Annual NGATN Christmas Open House
You are cordially invited to attend the Annual Christmas Open House at NGATN Headquarters, 4332 Kenilwood Drive, Nashville, TN 37204. Come see our newly remodeled conference room and full service kitchen available to our members for receptions, unit functions, or other events. Lunch, drinks and dessert are provided! Open house is usually the 2nd or 3rd week in December. Check back Winter 2018 for dates and official invitation.